Home Watch
As home watch providers, we understand that each home and owner are different.
It is why we prefer to meet with customers at their home to provide a more detailed quote.
Quotes are always free!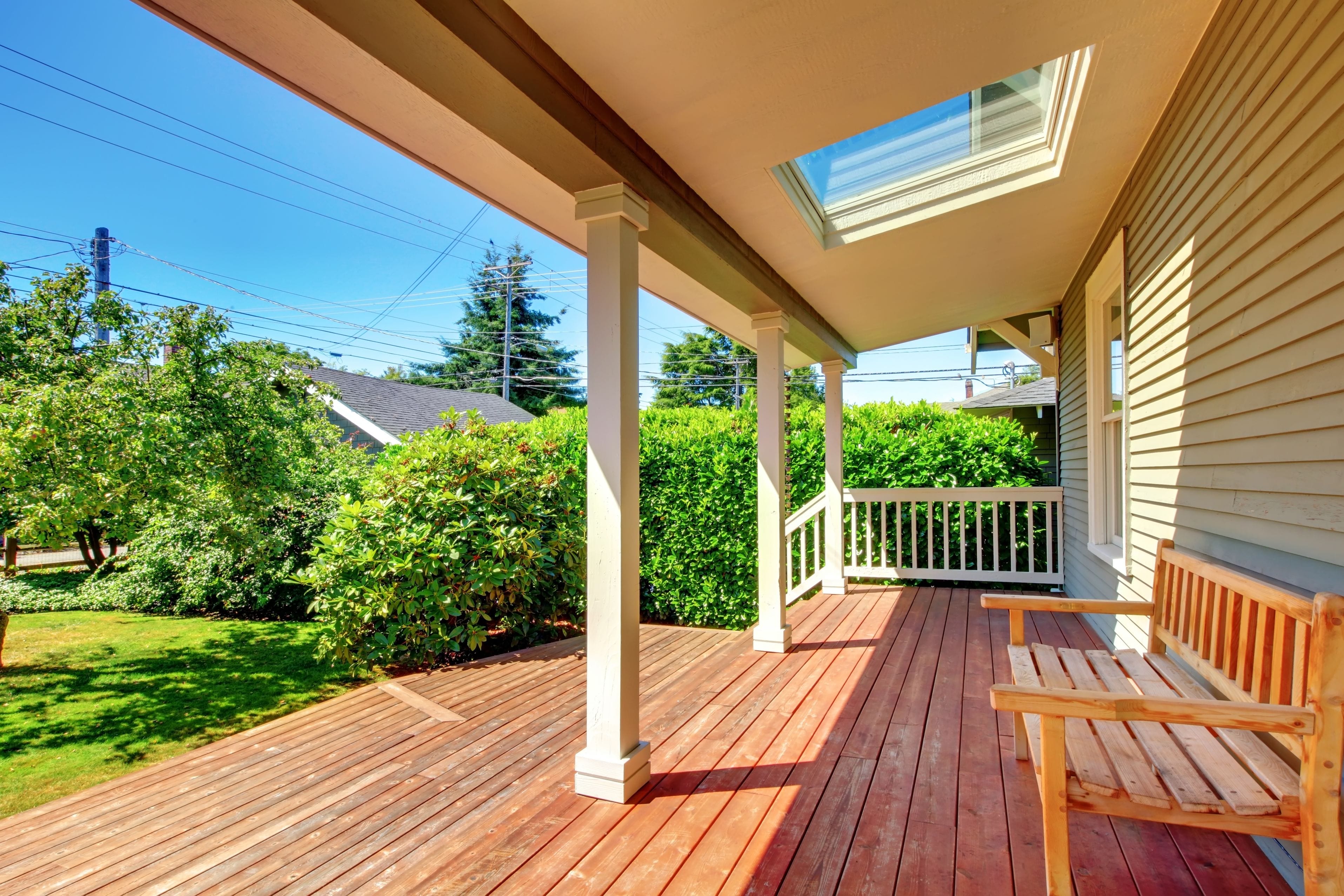 Exterior
Ensure all entrances are secure
Visual check for evidence of forced entry, vandalism, theft or damage
Check outside faucets and hoses for leaks
Removal of newspapers, flyers, packages, mail and other evidence of non-occupancy
Visual inspection of the roof, gutters and down spouts from the ground 
Visual inspection of yard/landscaping to assure regular maintenance
Check irrigation clock/system reflects accurate time 
Skirting on trailers
Pools, spas and Lanais
Interior
Inspect all doors, windows, and sliders to insure they are locked and secure, check for any signs of forced entry
Ensure Air Conditioning and humidistat are set properly and functioning, with the use of a hygrometer.
Check for signs of pest and insects
Visually check windows, skylights, walls, ceilings, toilets, under sinks, and around hot water heater for signs of water leaks and mildew
Check electrical panel for tripped breakers, reset if necessary
Run faucets, showers, and garbage disposals to prevent gaskets and seals from drying out and mold from developing in the lines.
Flush andn treat toilets with bleach to avoid stagnant water
Verify refrigerator and freezer are working properly
Operate dishwasher and washing machine to prevent seals from drying out
Test smoke detectors /change customer provided batteries if need be.
Check Air Filters monthly/ change customer provided filter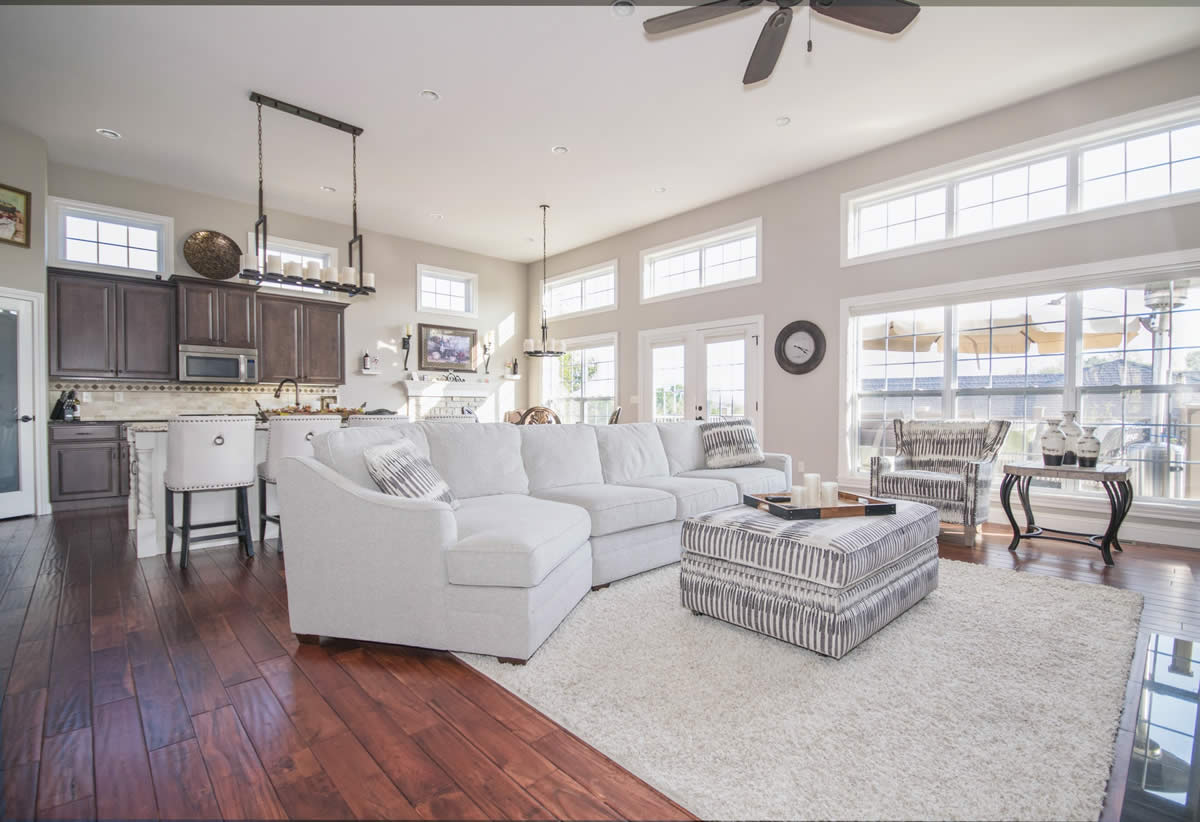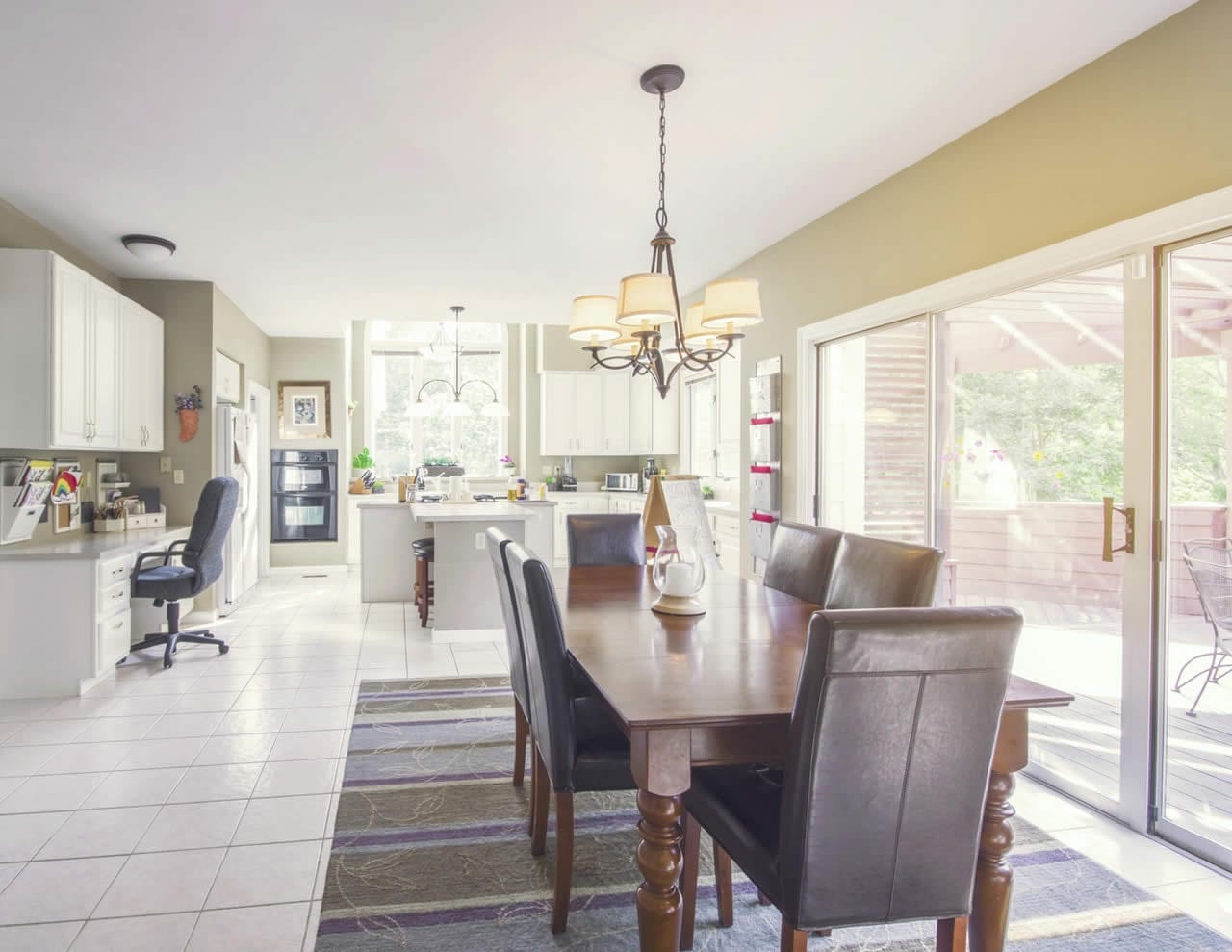 Open Your Home
Turn on electric breakers, turn on all water mains, turn on water heater and ice maker. Drain or flush hot water heater when accessible to reduce odor and sediment in tank. Run dishwasher and washer in short cycle. Plug in electrical items, adjust A/C, open blinds, freshen toilets, remove saran wrap and uncover drains.
Closing Your Home
Empty perishables from the refrigerator, empty ice and turn off ice maker, close blinds, set HVAC system to away settings, unplug electrical items, turn off water at house, unplug or turn off breaker to the water heater. Shut off valves to toilets, treat toilet tanks with bleach (if seasonal), place saran wrap on toilet seats (if seasonal), cover drain pipes (if seasonal), unplug washer and dryer, remove trash from indoors bring in containers and check security of doors and windows.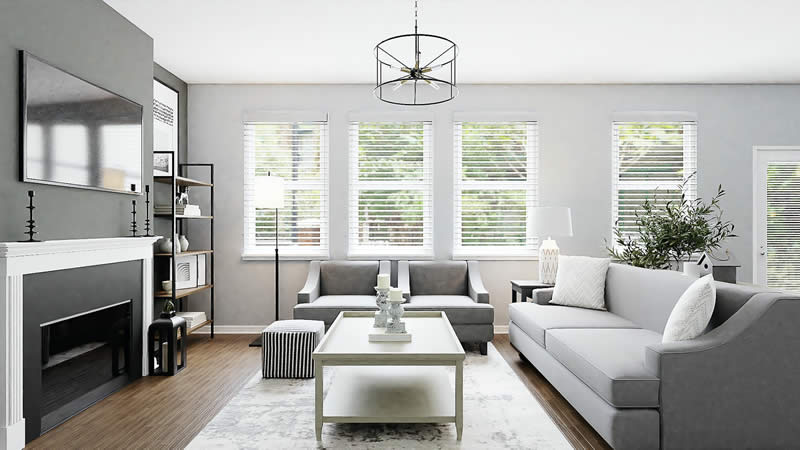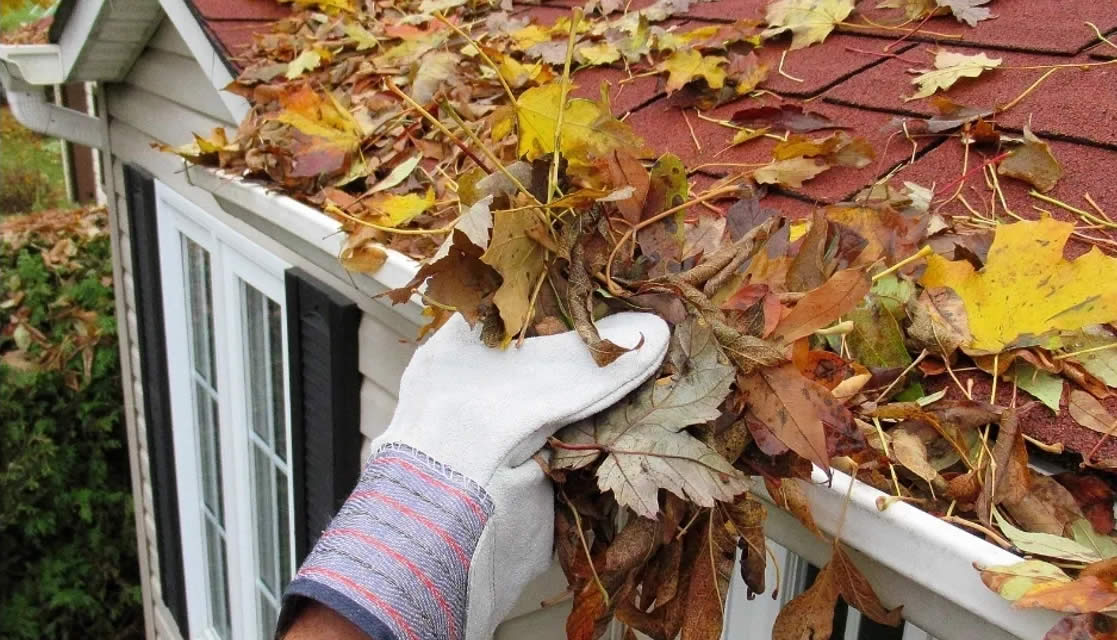 Cleaning
We offer cleaning services
Emergency Services
If you would like Emergency Response Services, please notify your alarm company that AHS Home Watch is a key holder and not a security company. As such, we will respond to alarm notification in a timely fashion, as scheduling permits. Service call charges include property inspection after alarm notification and rearming system. Owner will be notified if there are any visible signs of intrusion or damage, and will be sent an email report.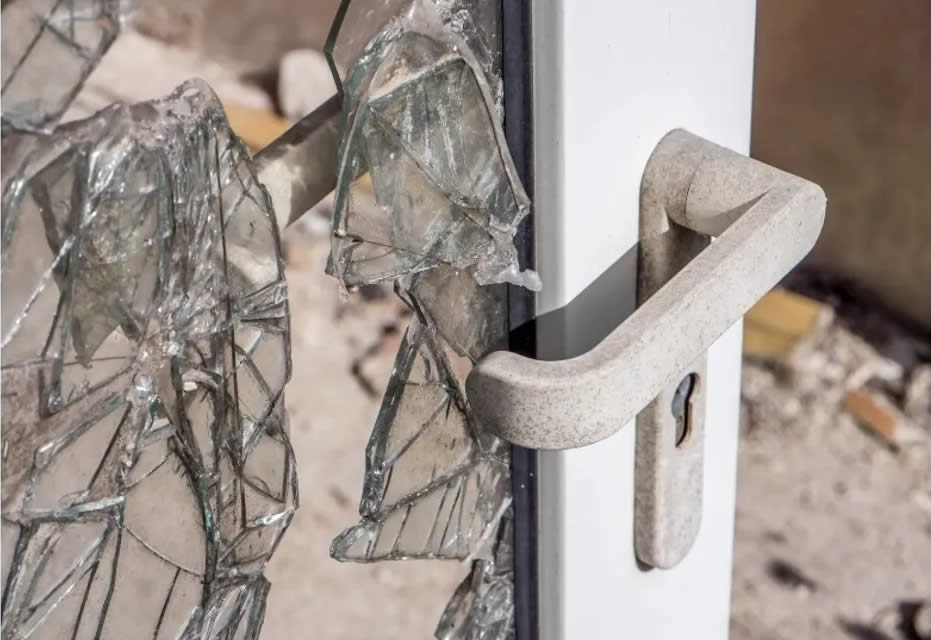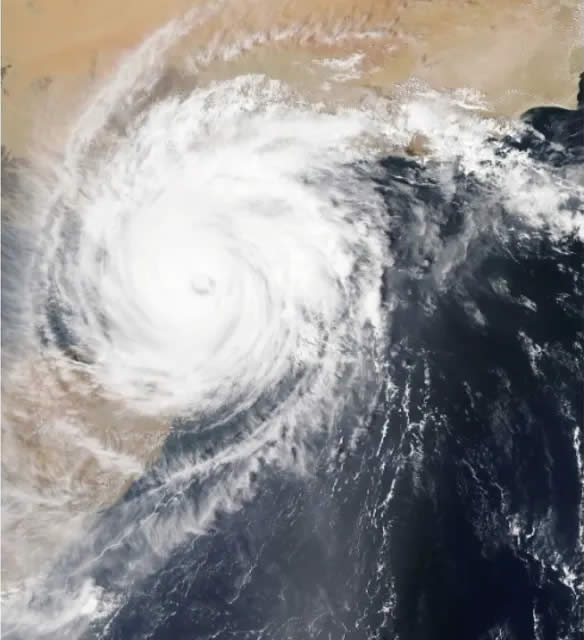 Pre-Storm and Post-Storm
We will send email if there is a tropical storms or hurricane warning for the area. Upon customer email approval, will check on your home pre-storm, ensure that all furniture is placed inside. All shutters are down and/or installed and perform any special requests for your property. Post-storm we will inspect your property, look for visible signs of damage, take photos and send a detailed report of any damages. As a licensed home inspector, Terry, can take all the necessary pictures for your insurance company.
Key Management
Store and release keys to contractors per owner's written permission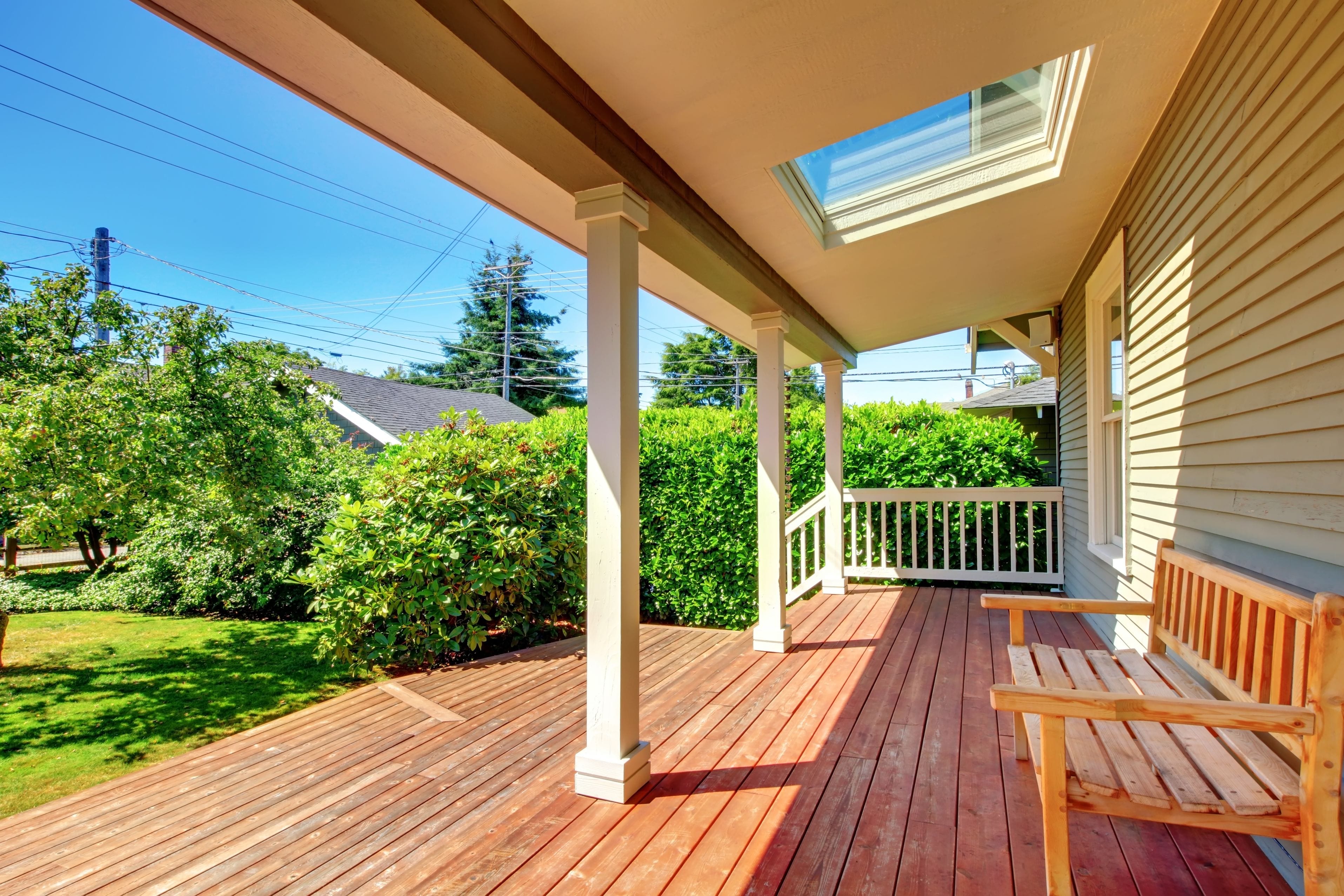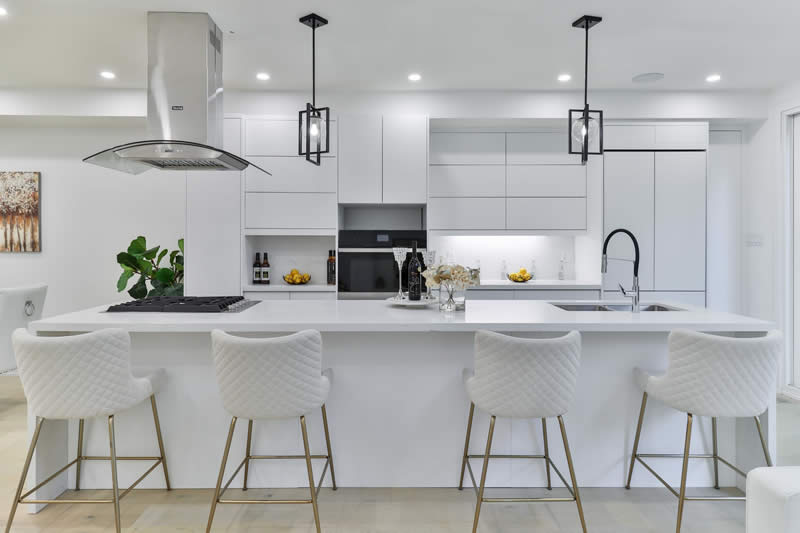 Meet Service Provider or Deliveries
Open and secure property after service.