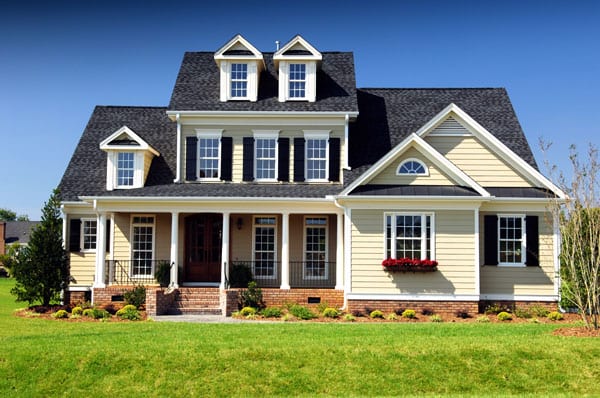 Residential Home InspectionS
A residential home inspection can uncover problems in a home that could be costly to repair or dangerous to the potential home buyer and their family. Our Certified inspectors will perform a thorough inspection by checking all major areas in and outside of the home
Commercial Inspections
 If you are planning to invest large sums of money into any type of commercial building a complete inspection will identify issues that need repaired or can be deferred.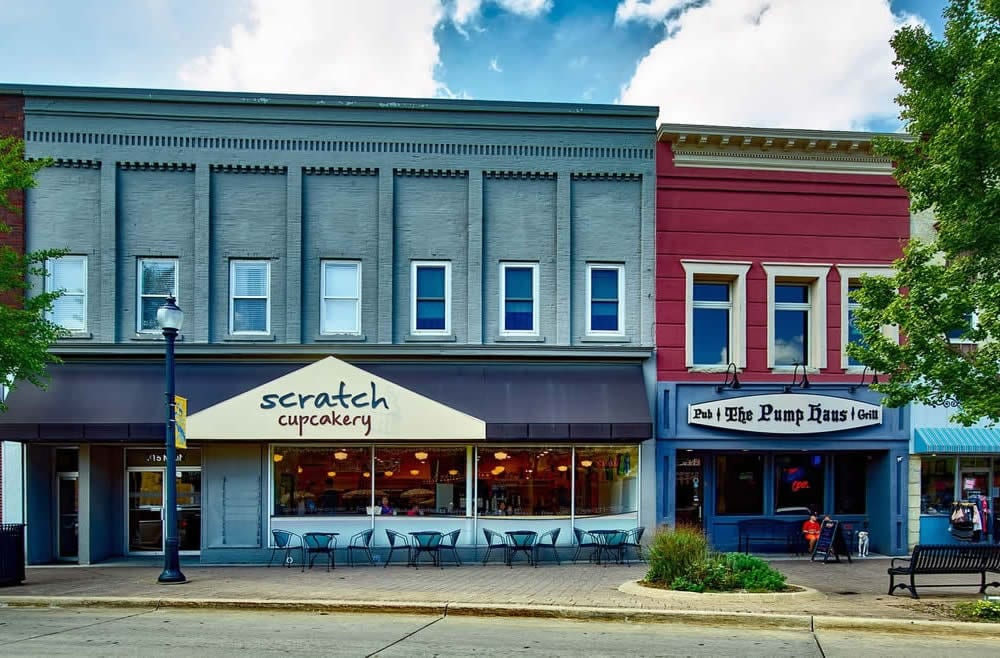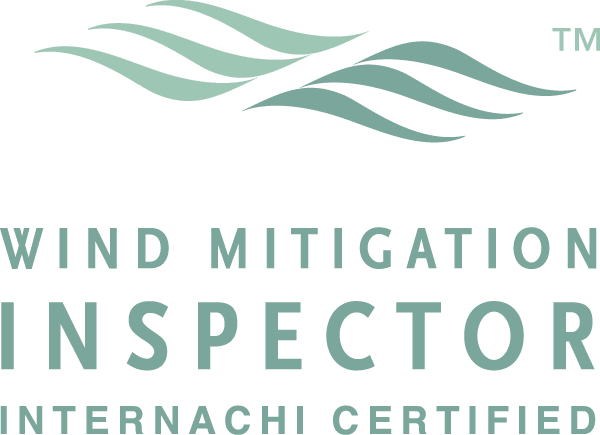 Wind Mitigation
Wind mitigation is a strategy designed to limit the amount of wind damage inflicted on a structure. Various incentives are in place to motivate homeowners to implement these enhancements, and qualified inspectors can determine which improvements are necessary. These incentives can be small or large discounts on home owner's insurance premiums and deductibles.
Mobile/Manufactured Home Inspections
When purchasing a mobile home, the pre-purchase inspection can be the most important decision you can make. We have over 15 years' experience with Manufactured homes and can identify most major and minor issues.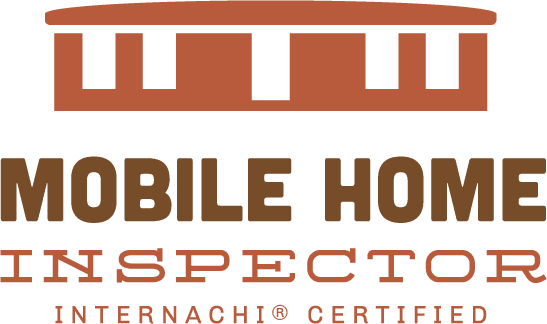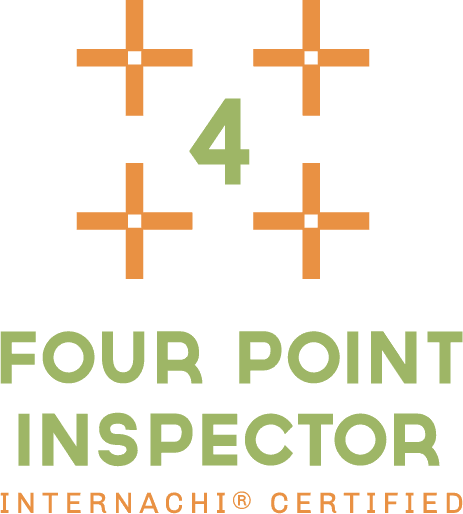 Florida 4-point Insurance Inspection
Most times in Florida Insurance companies require a 4-point inspection by a licensed inspector in order to purchase or renew a policy.
Thermal Imaging Inspection
Using an infrared camera specially designed to identify changes in temperature, your Absolute Home Solutions inspector will scan and analyze your home's walls, ceilings and more. Hot spots can indicate potential hazards such as wiring issues, while cold spots can mean moisture or missing insulation. An infrared inspection sheds light on the small issues you can't see before they become big problems.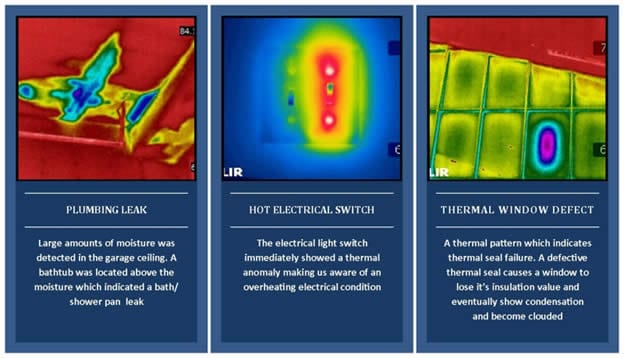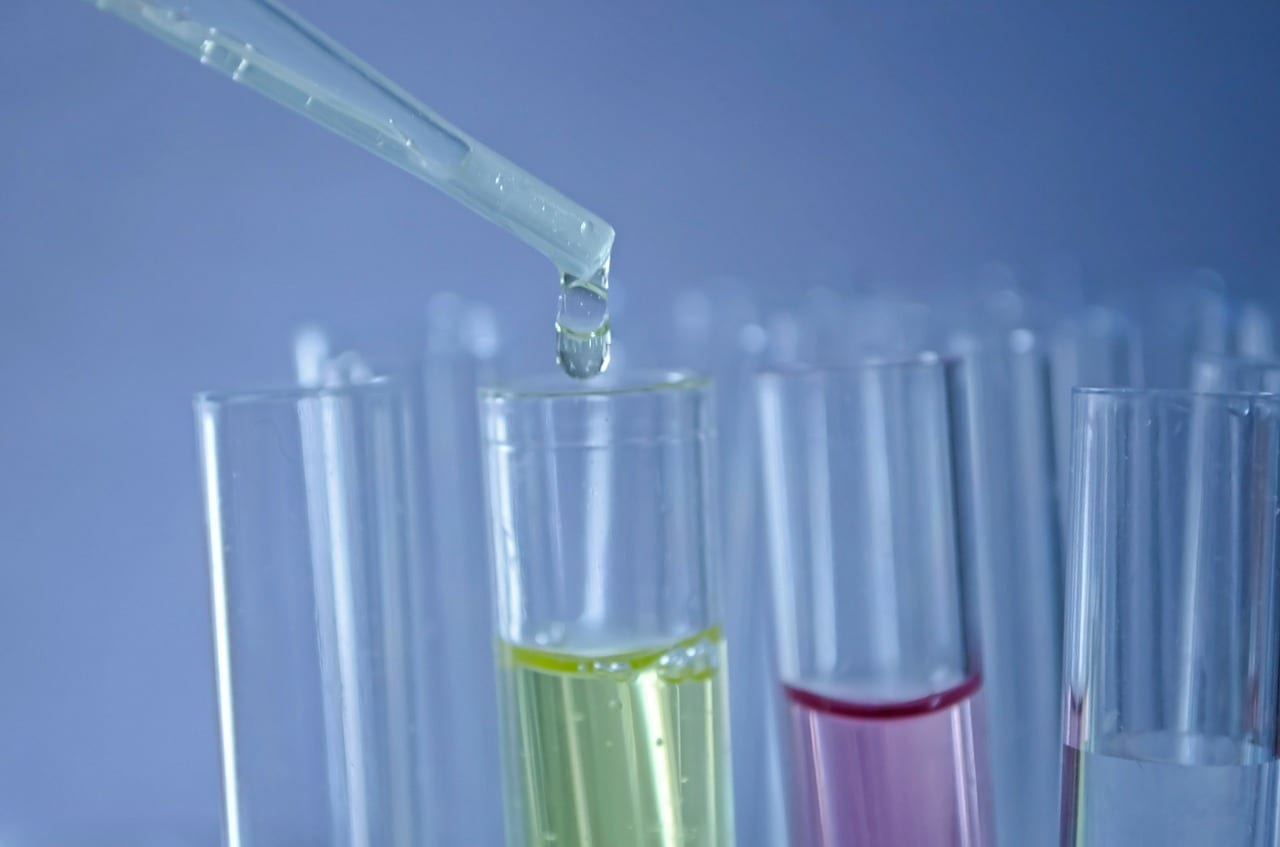 Water Testing Services
We offer water testing services to ensure the water provided in your home or business is safe to use. Testing your water yearly is very important because water conditions frequently change and can cause long-term illnesses to those drinking and bathing in the water. Frequently, our water testing services are used to determine what is in homeowners' water systems and if a treatment is necessary.
The two types of water testing services we offer are bacteria testing and well water testing. Our bacteria testing services guarantee results within 72 hours and well water testing results within 4-6 business days.
BACTERIA ANALYSIS TESTS FOR:
WELL WATER ANALYSIS TESTS FOR: 
Metals
Minerals
Clarity
Bacteria
E Coli
MUST KNOW advice if your water comes from a well:
If your water passed testing when you moved in, you must get it checked again. Well water changes over time.
Just because no one has gotten sick, does not mean your water is safe. Bacterial illnesses develop over time and can be dangerous for you and your family.
Test your water YEARLY.
Even though your well water doesn't smell, harmful contaminants could still be present. 
HOME ENERGY AUDIT
Our mission is to provide homeowners with comprehensive energy audits and incredible energy saving solutions for homes.  Make your home more comfortable, alleviate unhealthy conditions, save on energy bills, and reduce energy usage's impact on the environment.
WHAT IS A HOME ENERGY AUDIT?
This is a whole house approach to energy savings that uses the latest technological equipment to identify where and how a home is losing energy, which systems are working inefficiently (heating & cooling, ventilation, etc.) and prioritizes the solutions to rectify these problems to lower your energy impact.
WHAT DOES OUR ENERGY AUDIT SERVICE INCLUDE?
2-3 Hour Process Includes:
Blower Door Test (Measures Air Leakage in Building Envelope)
Infrared Scan (Pinpoints Inefficient Areas)
Prioritized Report of Findings
Inspection of HVAC Equipment and Ductwork
Inspection of all Air Sealing & Insulation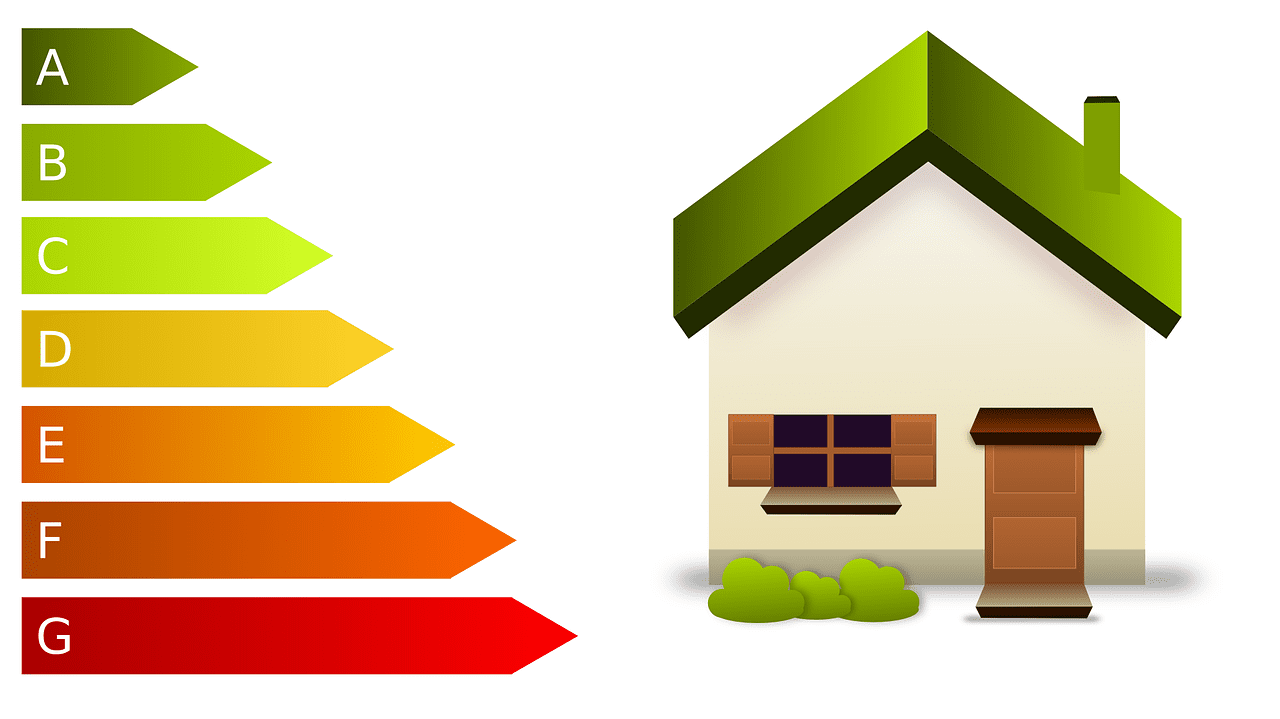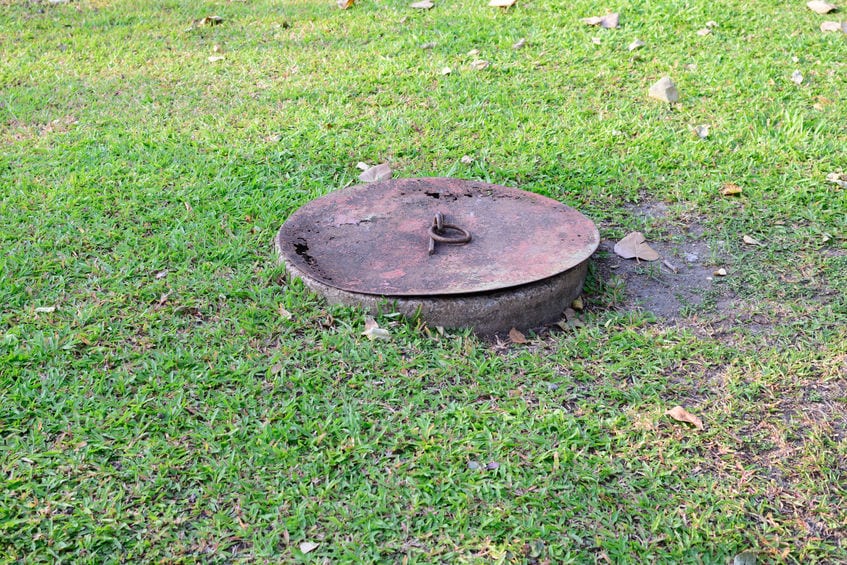 Septic Tank Inspection
How is a septic inspection done?
There are two types of septic inspections.
Visual Inspections
When buying or selling a house, the home inspector will usually complete a visual inspection.
A visual inspection involves asking a few questions, such as how old the house is, how often the owner pumps the septic system, and when the last inspection was. The inspector will then flush all the toilets and run all the water in the house to make sure the water pressure is up to par and everything is draining properly. Finally, the inspector will go out to the drain field to make sure there is no standing water, which can indicate a cesspool.
A visual inspection is helpful and quick, but a full inspection can really tell you the real story behind the health of the septic system.
Full Inspections
A full inspection includes everything a visual inspection includes, but it also goes the extra mile. This inspection is the one you'll want to get done every three to five years.
In a full inspection, inspectors will remove the cover to the septic tank and check the water level. The water level can or show whether the water is draining properly. The inspector will then run water in the house to make sure it is properly flowing from the house to the septic tank, and to make sure the water level within the tank does not rise when they introduce more water.
The inspector may use a dye test during this part of their inspection. In a dye test, the inspector will introduce dye into the water that is being drained to see how much of it enters the septic tank.
From there, the septic tank will get pumped and the inspector will check for any backflow from the absorption area. The backflow level tells the inspector if there is a problem with your drain field. The flow level is then checked again to make sure every aspect of the septic system is in working order and there are no blockages.
Mold Testing
Here at AHS Home Inspection, we are proud to offer professional mold inspection/Testing in North Port and throughout all of southwest Florida. We are highly trained and will use thermal cameras and moisture meters to pinpoint the exact location of moisture and or mold.
If our inspection turns up mildew or mold, we will take samples of both physical and Air for in-depth mold testing. Our independent laboratory will determine the type of mold present with a full written lab report. In general, you should expect to pay between $400 and $1,000 for professional mold testing, but making this investment is the only way to determine the type of mold that is present and formulate an effective treatment plan.
Choosing AHS Home Inspection for your mold testing needs means working with a company that has the proper and training, and we have the proper certifications for the job. AHS Home Inspection is fully licensed and insured, and we have been locally owned and operated since 2018.
If you have reason to believe that you may have mold in your home or place of business, don't delay; call AHS Home inspection for mold testing.