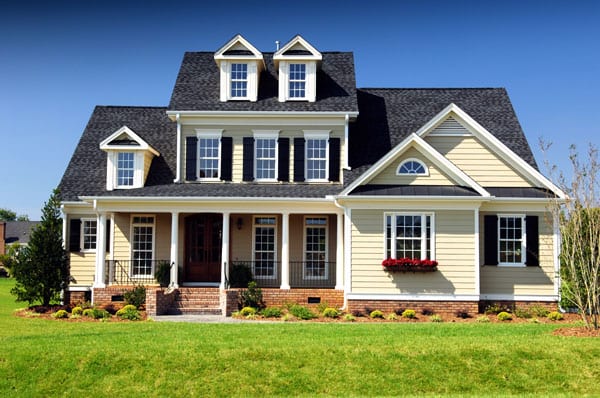 Residential Home InspectionS
A residential home inspection can uncover problems in a home that could be costly to repair or dangerous to the potential home buyer and their family. Our Certified inspectors will perform a thorough inspection by checking all major areas in and outside of the home
Commercial Inspections
 If you are planning to invest large sums of money into any type of commercial building a complete inspection will identify issues that need repaired or can be deferred.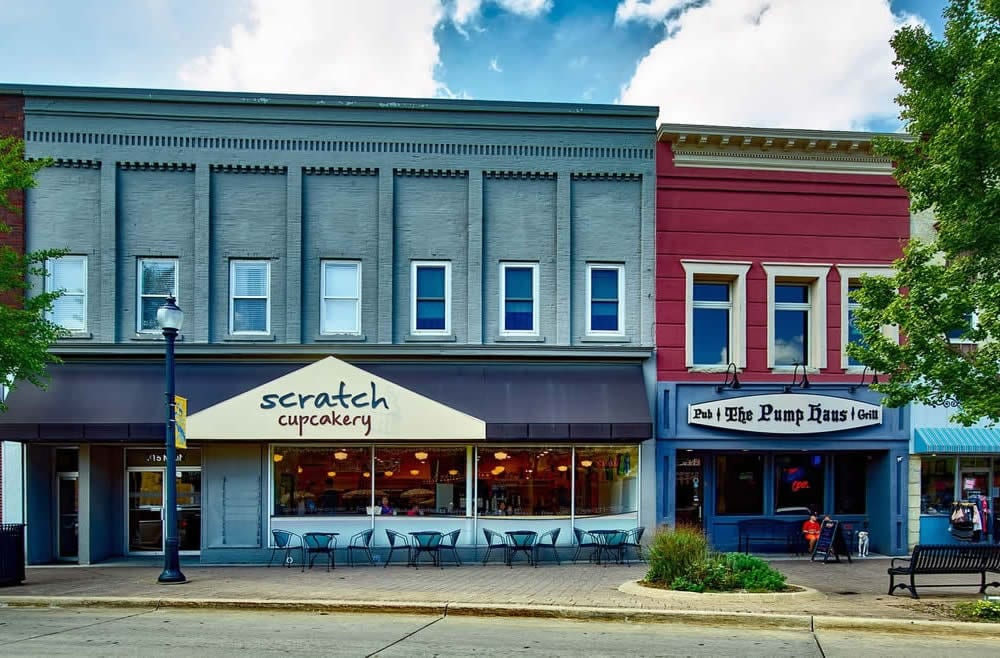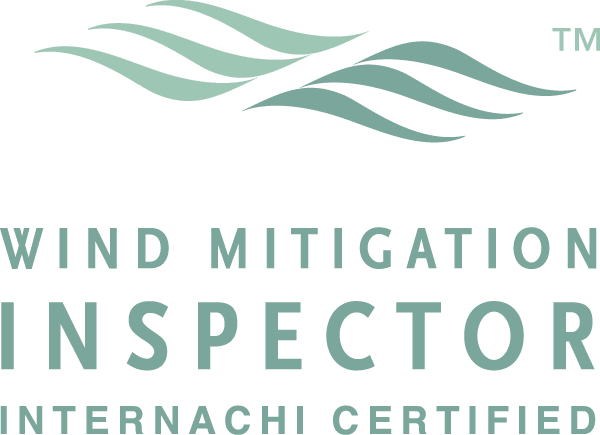 Wind Mitigation
Wind mitigation is a strategy designed to limit the amount of wind damage inflicted on a structure. Various incentives are in place to motivate homeowners to implement these enhancements, and qualified inspectors can determine which improvements are necessary. These incentives can be small or large discounts on home owner's insurance premiums and deductibles.
Mobile/Manufactured Home Inspections
When purchasing a mobile home, the pre-purchase inspection can be the most important decision you can make. We have over 15 years' experience with Manufactured homes and can identify most major and minor issues.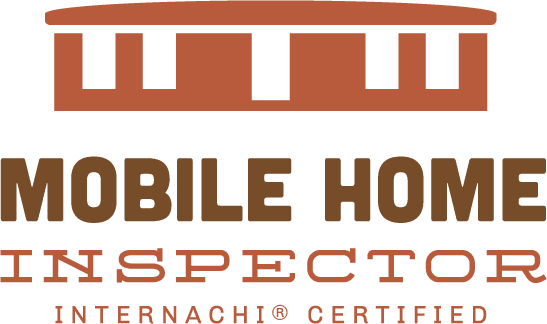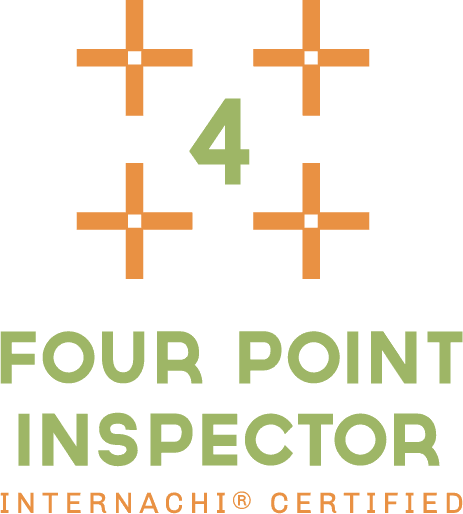 Florida 4-point Insurance Inspection
Most times in Florida Insurance companies require a 4-point inspection by a licensed inspector in order to purchase or renew a policy.
Thermal Imaging Inspection
Using an infrared camera specially designed to identify changes in temperature, your Absolute Home Solutions inspector will scan and analyze your home's walls, ceilings and more. Hot spots can indicate potential hazards such as wiring issues, while cold spots can mean moisture or missing insulation. An infrared inspection sheds light on the small issues you can't see before they become big problems.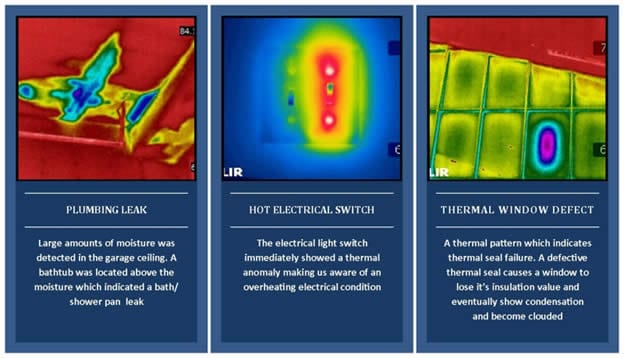 CONTACT US TODAY TO FIND OUT MORE OR SCHEDULE AN INSPECTION.
EMAIL
terry.gilbert@absolutehomesolutionsfl.com
FILL OUT THE FORM BELOW AND WE'LL GET BACK TO YOU ASAP.
EMAIL
terry.gilbert@absolutehomesolutionsfl.com
PLEASE WRITE US BY FILLING OUT THE FORM